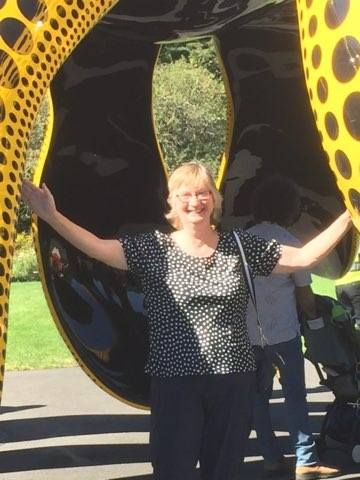 Crafts with Kids
Saturday, December 18th 10-11am
We will send out a supply list ahead of time for this special craft time with Judy.
Judith Murray Smith, B.A. Art, M.A. Special Education has been teaching art programs for many years at museums, art centers, hospitals, community programs, public and private schools. She is a Massachusetts DESE licensed teacher of Visual Art, General Music and Special Education. Mrs. Smith teaches drawing, painting and basic clay techniques using a variety of teaching methods to students of all ages and abilities.
During the pandemic, Mrs. Smith became a Virtual Instructor.