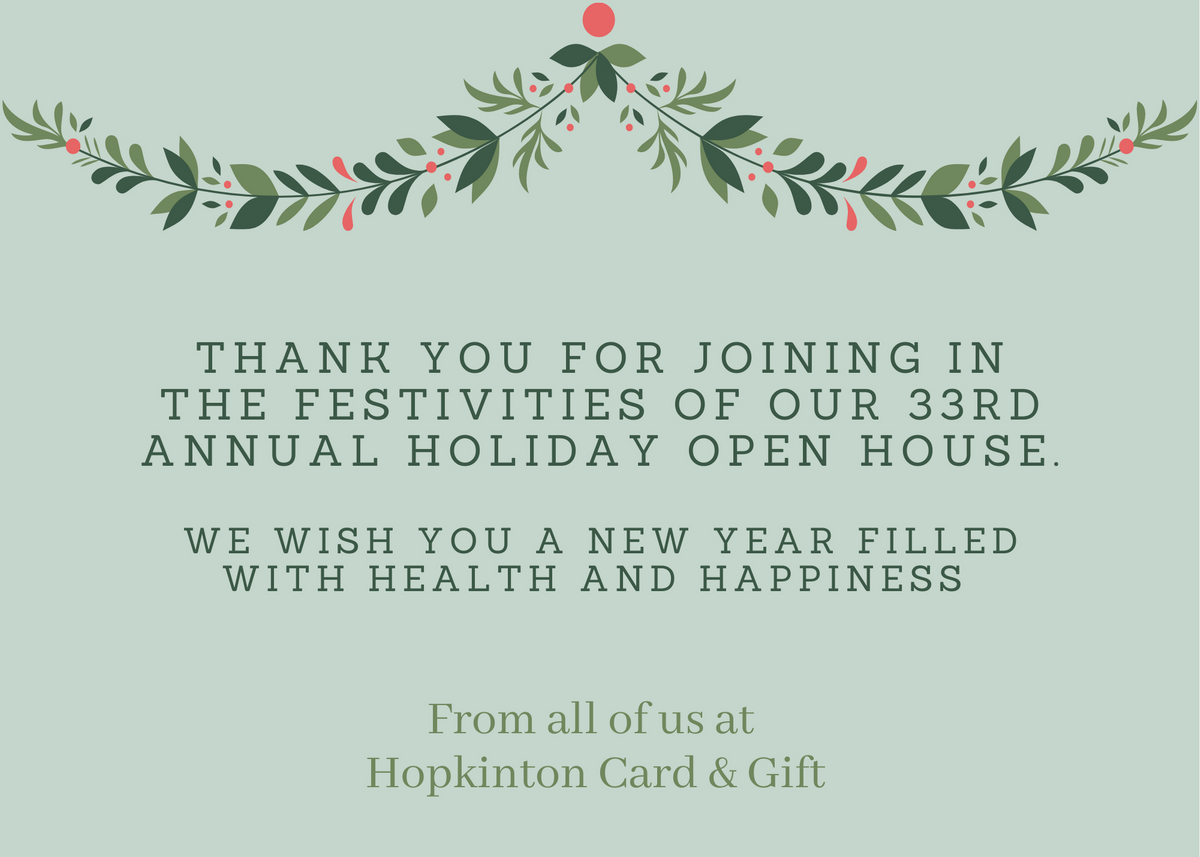 33rd Holiday Open House
Holiday schedule of virtual events is coming soon.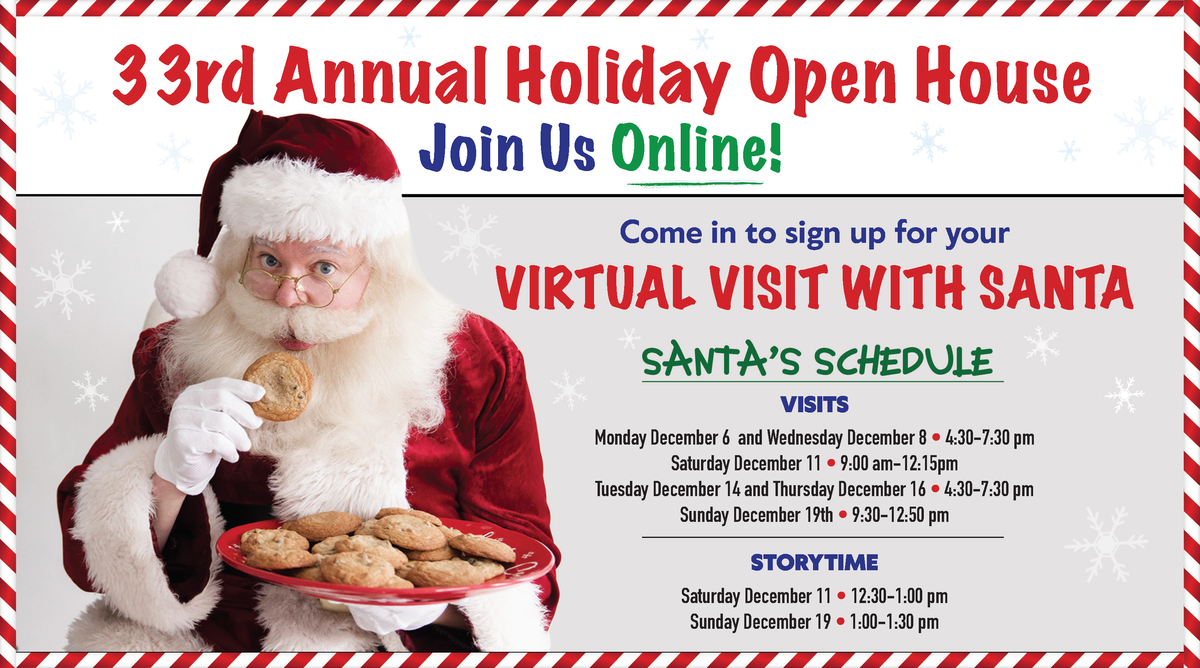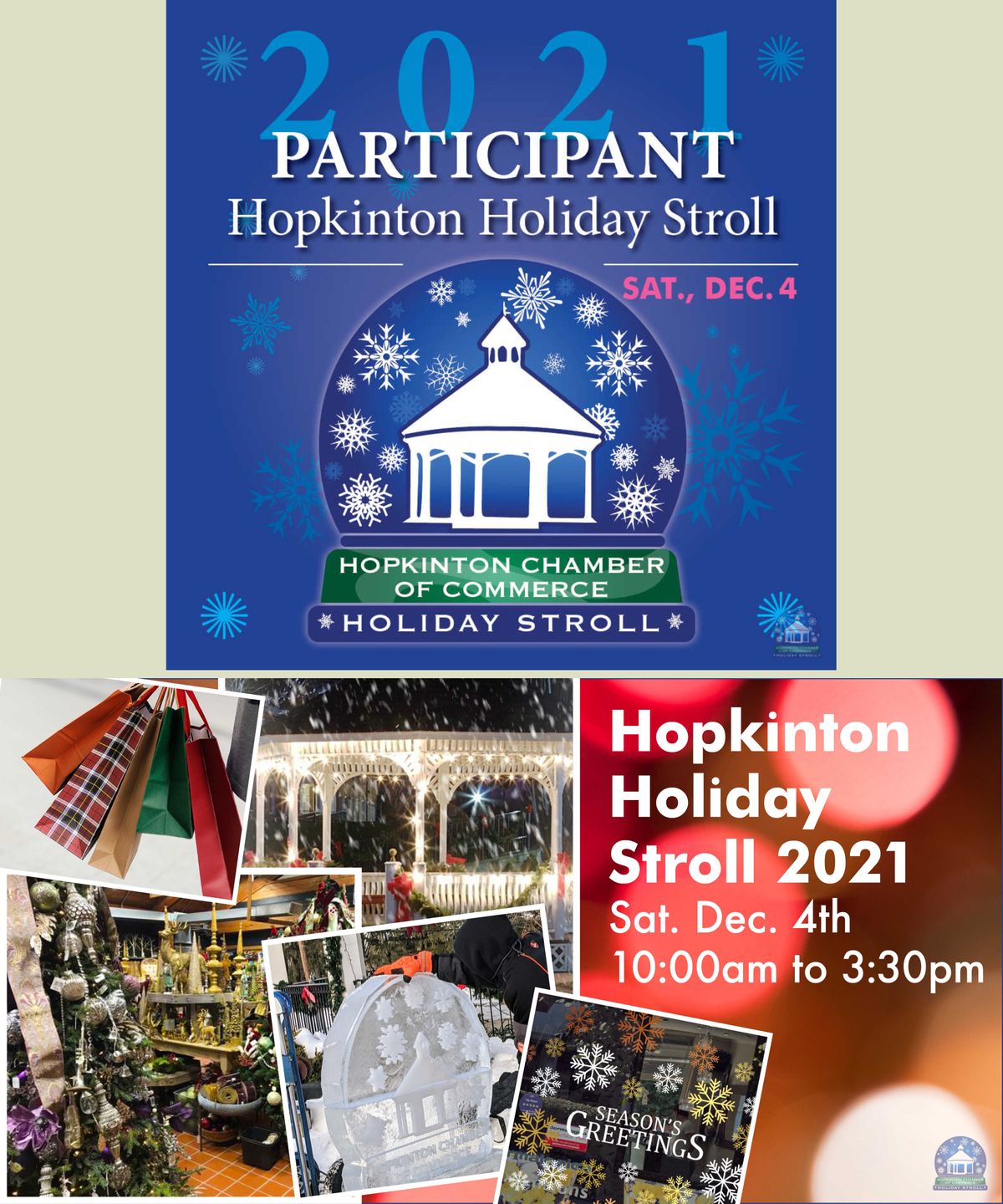 Join us for the 2021 Hopkinton Holiday Stroll
Stop by Saturday, December 4th! We will be hosting warm drinks, snacks, raffle baskets and more!
2 Big storytimes:
Saturday December 11th 12:30-1:00 pm
Sunday December 19th 1:00-1:30 pm
Week 1:
Monday December 6th 4:30-7:30 pm
Wednesday December 8th 4:30-7:30 pm
Saturday December 11th 9:00 am-12:15pm 12:30-1pm storytime
Week 2:
Tuesday December 14th 4:30-7:30 pm
Thursday December 16th 4:30-7:30 pm
Sunday December 19th 9:30- 12:50pm 1:00- 1:30 storytime
Performances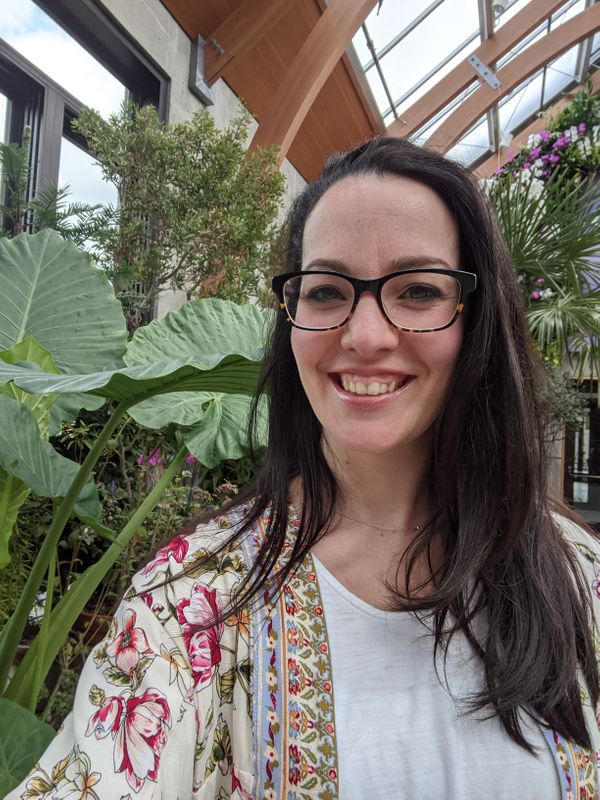 Classic Holiday Storytime with Emma
Sunday, December 12th at 10am
Grab a cup of hot chocolate, and your coziest blanket to cuddle up for storytime!
Emma will be reading The Grinch Who Stole Christmas by Dr. Seuss and will share a craft for the kids to enjoy after the story!
Stop in to Hopkinton Card & Gift to sign up!
You will be emailed a Zoom link to join our story time, please do not share the link for safety and security reasons.
Story time is open to all ages!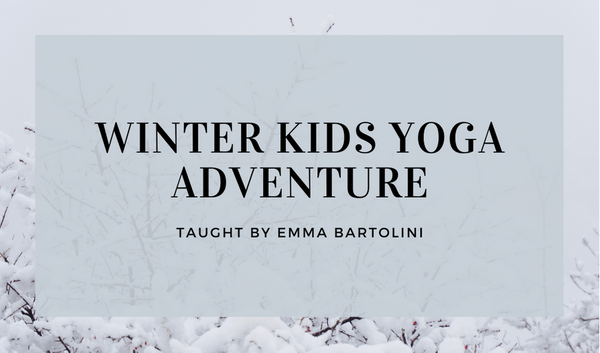 Winter Kids Yoga Adventure! Free Class!
Sunday, December 12th 11-11:30am
Join us for a FREE Online Kids Yoga Adventure to celebrate the Winter Solstice!
We'll read a special story and practice some winter inspired yoga.
We'll end class with a special craft.
Pre-registration is required, no experience necessary.
Sign up at absoluteyoga.net
Taught by Emma of Absolute Yoga, Hopkinton Ma
Emma is a children's yoga teacher, with a background in theatre and performing arts, ballet and modern dance. She loves bringing yoga to life using movement, meditation and mindfulness techniques in kid-friendly ways. She specializes in creative and seasonal themes using storytelling, imagination, movement, and mindful crafts!
Malik! Magical Comedy Entertainer
Sunday, December 12th 5-6pm
Malik is a National touring comedy magician based in Massachusetts. He is a former resident of Hopkinton, and currently lives in Easton with his family.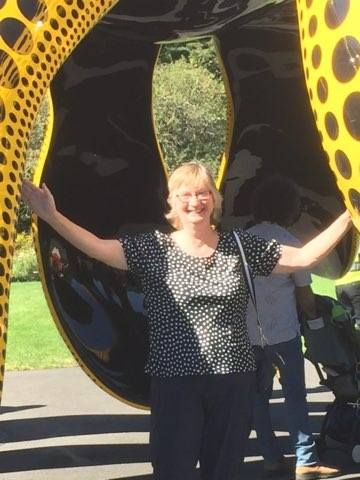 Crafts with Kids
Saturday, December 18th 10-11am
We will send out a supply list ahead of time for this special craft time with Judy.
Judith Murray Smith, B.A. Art, M.A. Special Education has been teaching art programs for many years at museums, art centers, hospitals, community programs, public and private schools. She is a Massachusetts DESE licensed teacher of Visual Art, General Music and Special Education. Mrs. Smith teaches drawing, painting and basic clay techniques using a variety of teaching methods to students of all ages and abilities.
During the pandemic, Mrs. Smith became a Virtual Instructor.